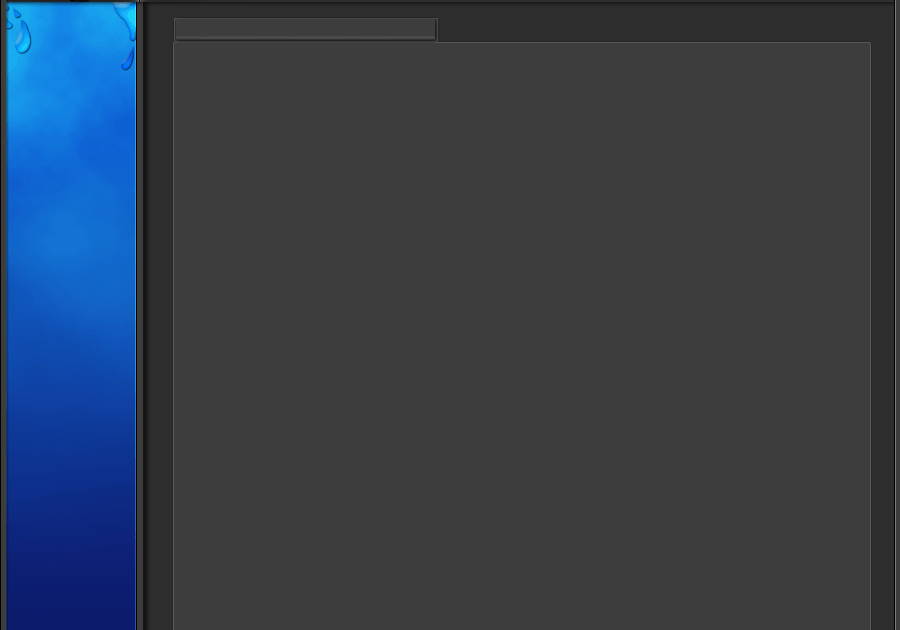 Date Found:  July 20, 1995

Location:  Atlanta, Fulton County, Georgia

Cause of Death: Cause of death was a traffic accident

Estimated Age: 20 - 30 years old

Approximate Height: 6' 2"

Approximate Weight: He weighed 85 lbs. after one year of hospitalization.

Tattoos: A Serpent or Dragon on the chest and stomach. The word Virgo in blue on the left shoulder. A red and blue flaming Star or Planet in the web between the thumb and index finger. A Globe surrounded by letters on the left forearm. The tattoos were somewhat recent.

Other: He was using the name Stephen.

Case History:  Atlanta police picked up the unidentified man on the side of Interstate 75 late at night on July 20, 1995, and took him to Grady Hospital with severe head injuries. He might have tried to cross the busy highway, which was filled with cars leaving a "Grateful Dead" concert. He was hospitalized for almost one year and died in the hospital on June 24, 1996.

The following missing persons have been "Ruled Out" as being this unidentified male:

(Name with date of birth and last known location)

Stephen Byron (Unknown-Unknown)

Benjamin Cannon (1974-Nebraska)

Gregory Dokos (Unknown-Washington)

Donald Frye (Unknown-Unknown)

Donald Lee Izzett Jr, (1975-California)

Cengiz Han Nuray (1977-California)

Mark W. Seelman (1974-New York)

Steve (Steven) Shelton (Unknown-Unknown)

If you have any information concerning this case, please contact:

Atlanta Police Department

404-853-4235

NCIC Number: U-194513653

Please refer to this number when contacting any agency with information regarding this case. or

You may contact us by clicking here.
Thank You!

This Website Created and Maintained by