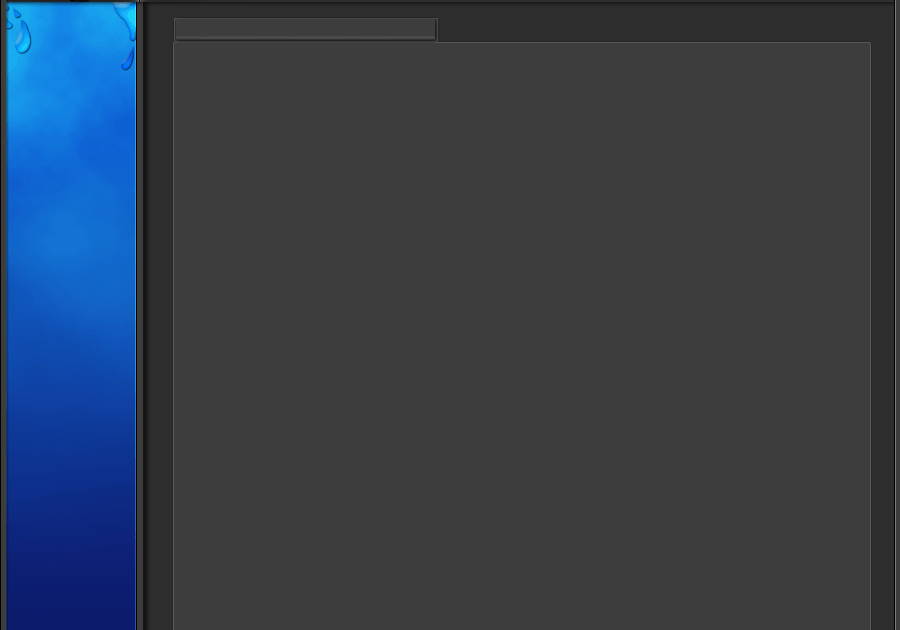 A Special Note:

This page is dedicated to all the "Todd Matthews" out there, with the dedication and perseverance it takes to make a difference in this world.

Read how Todd Matthews devoted 10 years of his life to help solve a 30 year old case.  He never gave up, until the mystery was solved.

"If we had one ounce of the dedication Mr. Matthews has...

Imagine the difference we all could make!"



Links to More Grateful Dead Websites and Links to some our dear friends:

Grateful Dead Sites:

Our Friends:

This Website Created and Maintained by