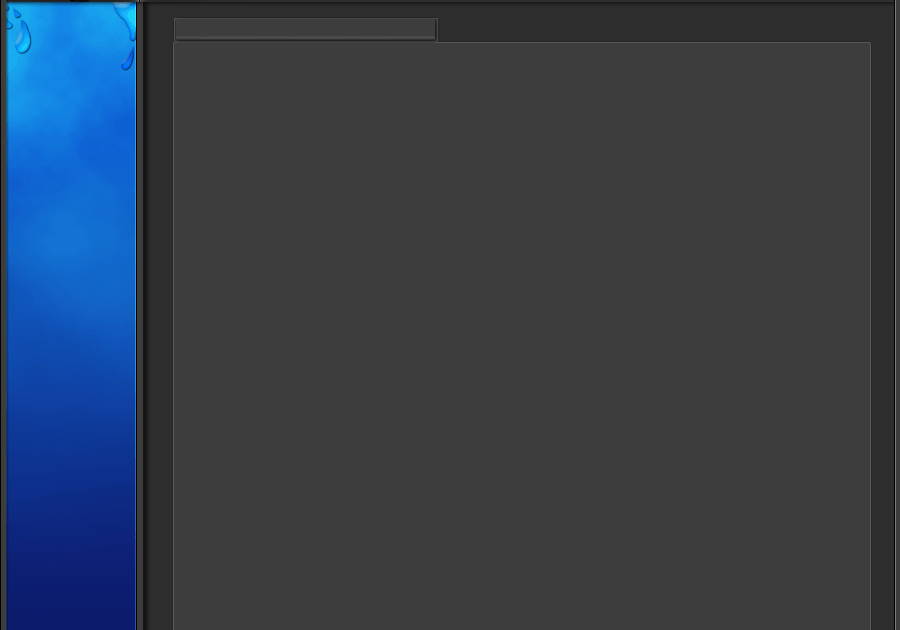 Date Found:  October 26, 1991

Location:  Warren County, Knowlton Township, New Jersey

Estimated Age: 17 - 19 years old

Approximate Height: 4'10" to 5' 2"

Approximate Weight: 105 to 110lbs.

Hair Color: Light brown to dirty blonde hair, possibly bleached or dyed.

DNA: : Available on NamUs

Dental: Available on Namus (she had overbite of her upper left rear teeth)

Tattoos: Crouching Bengal tiger on rear of left calf

Piercings: Both ears were pierced, the left ear was pierced four times.

Case History:  New Jersey Jane Doe "Tiger Lady" (Doe's name inspired by her tattoo) was discovered in a wooded area in Warren County, Knowlton Township, New Jersey.  The body was found near the major interchange of interstate Route 80, US Route 46 and State Road 94.

The following missing persons have been "Ruled Out" as being this unidentified male:

(Name with date of birth and last known location)

Deborah McCall (1963-Illinois)

Francis Morales (1962-New Jersey)

Darci Warde (1973-Washington)

Heidi Wilbur (1974-Vermont)

If you have any information concerning this case, please contact:

Case #21910208

NCIC #U525171945

Warren County Medical Examiner's Office

908-213-2800

or

New Jersey State Police

800-709-7090

Case

or

Warren County Prosecutor's Office

908-475-6275

Please refer to this number when contacting any agency with information regarding this case. or

You may contact us by clicking here.
Thank You!

This Website Created and Maintained by