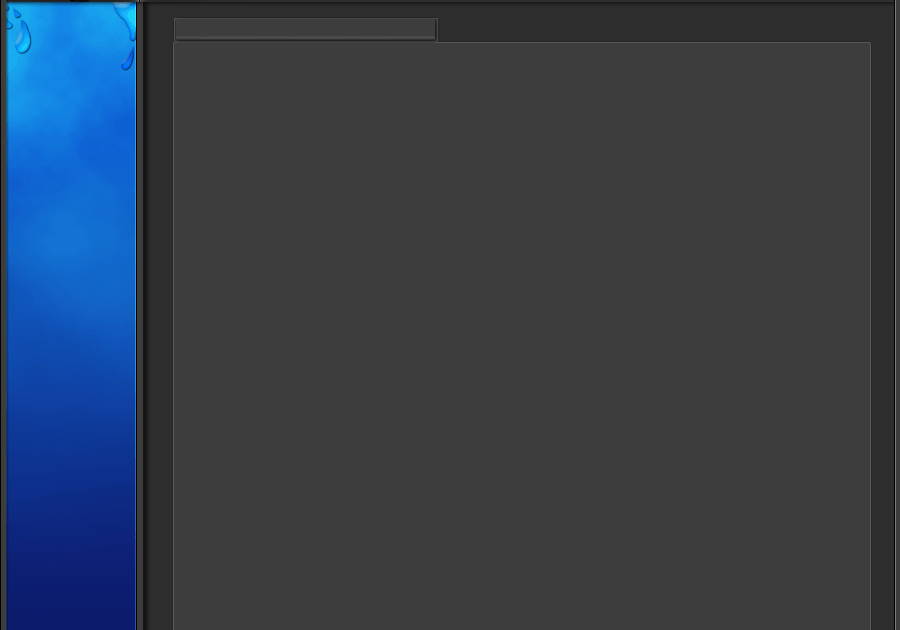 Estimated Date Of Death:  Sometime in 2004

Location Found: 1700 block of Tyler Island Rd, near Isleton in Sacramento California.

Estimated Age: 30's to 50's

Approximate Height: 5' 1" to 5'8"

Approximate Weight: Unknown

Clothing: Light colored "Grateful Dead" zipper jacket, size XL with  "Grateful Dead" logo trim running along collar and waist area. Also, dark blue, hooded sweatshirt with "Delta 5 Fire Crew" emblem with two fireman axes on left side of chest area (could be from Isleton - Rio Vista area).

Jewelry: Tarnished, beaded necklace with crouching frog charm, miscellaneous tarnished jewelry (see photos above)

Case History: On March 29, 2008, a fisherman stumbled onto a box spring on Tyler Island Road, near Isleton. As he was going to the bathroom, he noticed bones sticking out from under the box spring and called authorities.  Investigators believe it had been nearly four years between the day the victim was dumped in the secluded spot and the afternoon in March when the fisherman discovered the remains.  Authorities began cutting away the weeds between the body and a nearby levee.  No cause of death has been determined, but investigators believe the woman was placed at the location during the summer of 2004, based on the height of willow trees that grew under the box spring.

The following missing persons have been "Ruled Out" as being this unidentified male:

(Name with date of birth and last known location)

Michelle Benjamin (1972-Pennsylvania)

Tina D'Ambrosio (1961-Arizona)

Bonnie Kelly (1962-Illinois)

Sherry Milton (1979-Alabama)

Patricia Schmidt (1964-Virginia)

Bettina Scott (1957-Connecticut)

Tiffany Sessions (1968-Florida)

Billie Willard (1941-North Carolina)

Rachel Yates (1980-Florida)

If you have any information concerning this case, please contact:

Detective Tom McCue

Sacramento County Sheriff's Office

1-916-874-5115

Case Number: Unavailable

Please refer to this number when contacting any agency with information regarding this case. or

You may contact us by clicking here.
Thank You!

This Website Created and Maintained by

Date Found:  March 29, 2008

Location:  Sacramento California