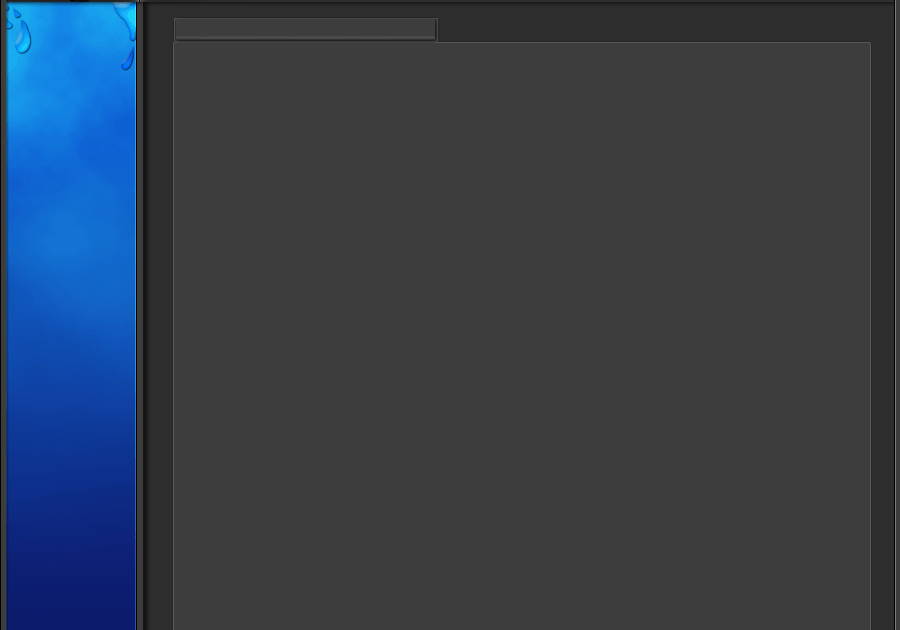 Classification: Endangered Missing

Date Of Birth: April 9, 1970

Age at Time of Disappearance: 20 years old

Approximate Height: 5' 10"

Approximate Weight: 155 pounds

Marks, Scars: : Simmons has surgical scars on his left wrist and his right ankle. He also has a healed fracture on his right ankle. He has a small scar under his left eye.

Clothing: A red and white baseball cap, a white tank top, gray bermuda shorts and white high-top Reeboks. He was also wearing a small gold rectangle key chain with the initials "DSS".

Circumstances of Disappearance: Simmons was last seen at a "Grateful Dead" concert on July 10, 1990 in Raleigh, North Carolina at approximately 7:00 PM. He told friends that he was leaving the Carter-Finley Arena for a moment to go to his car; he never returned to the stadium.  Simmons and his friends were students at the University of Western Florida at the time of his disappearance; they had driven to North Carolina to see the concert and intended to drive back to school immediately afterwards. Simmons' friends called his father in Florida to say that his son had disappeared and they could not locate him. His friends then returned to their home state. Simmons' father drove to Raleigh four days later and filed a missing person's report for his son. By the time the report was filed, most of the evidence at the scene of the concert -- if there indeed was any -- had vanished. Investigators did receive one tip which they considered to be the strongest indication of Simmons' possible whereabouts in the week following his disappearance. A woman stated that she had spoken to an unidentified man fitting Simmons' description in New Jersey on July 16, 1990 -- six days after the "Grateful Dead" concert in Raleigh. The man was near a rest area in New Jersey and was extremely disoriented; the witness said he did not recall his own name, but said he was from Florida. She went across the street to locate a police officer, but by the time they returned to the rest stop, the man had disappeared again. There has been no sign of Simmons since that time.

If you have any information concerning this case, please contact:

Escambia County Sheriff's Office

Detective Kent Vancil

904-436-9655

All information may be submitted anonymously.

NCIC Number: M-436174041

Please refer to this number when contacting any agency with information regarding this case. or

You may contact us by clicking here.
Thank You!

Missing since:  July 10, 1990

From:  Raleigh, Wake County, North Carolina

This Website Created and Maintained by