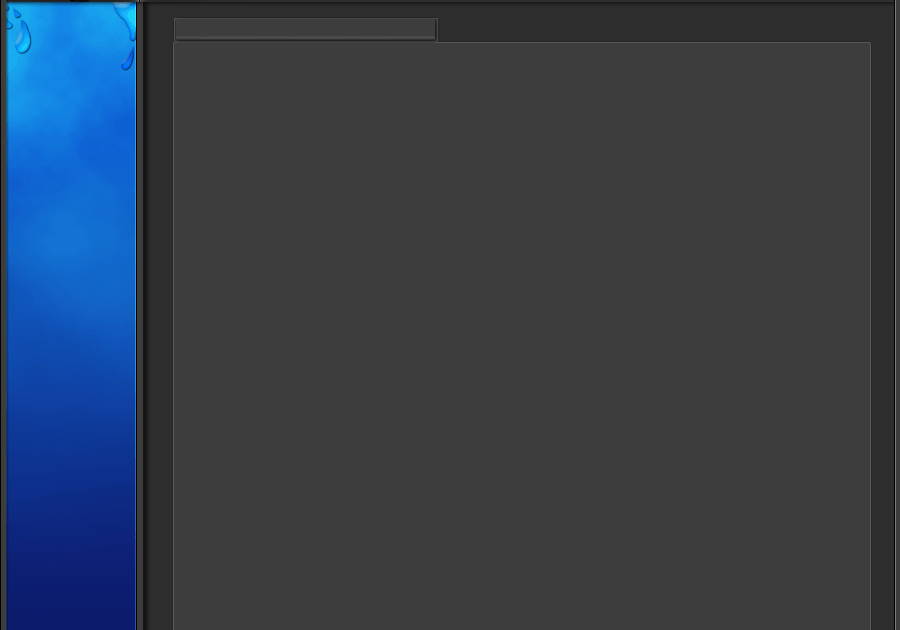 Classification: Endangered Missing

Date Of Birth: June 12, 1973

Age at Time of Disappearance: 23 years old

Approximate Height: 5' 5"

Approximate Weight: 120 lbs.

Hair Color: Brown or blonde hair

Eye Color: Brown or blue eyes

Marks, Scars: Tattoo(s): "Yellow rose" upper thigh / buttock unknown side; a light blue "cat" wearing a pearl necklace on abdomen above genital area; bracelet/"tribal" design on left and right upper arms. Scars: Bilateral scars 1.5" long in antecubital area; under chin; Two 2" scars on inner arms on both left and right.

Circumstances of Disappearance: Pendell - Williamson was last seen in Wichita, Kansas on January 12, 1996. Bridget followed "The Grateful Dead " rock band for years and eventually ended up addicted to heroin. Her family has not seen or heard from her since December 1996. She has been listed as an endangered missing person since 1997 through the FBI's National Crime Information Center (NCIC). She was last seen in Wichita, Kansas, but is known to travel between California, Oregon, Vermont, New York, and Arizona.

*NOTE: Different agencies give different dates and places of disappearance.  Other dates and places of disappearances include: December 1996 Wichita, Kansas and July 7, 1997 in San Francisco, California.

If you have any information concerning this case, please contact:

Santa Cruz County Sheriffs Department

Detective Alan Burt

831-454-2520

Agency Case Number: 03-3128

NCIC Number: M-023134376

Please refer to this number when contacting any agency with information regarding this case. or

You may contact us by clicking here.
Thank You!

Missing since:  January 12, 1996

From:  Wichita, Sedgwick County, Kansas

Bridget Lee Pendell - Williamson

This Website Created and Maintained by